In Business Since 1974
No Collection Made,
No Fee Paid
Fully Insured and Bonded
| Serving Clients Nationwide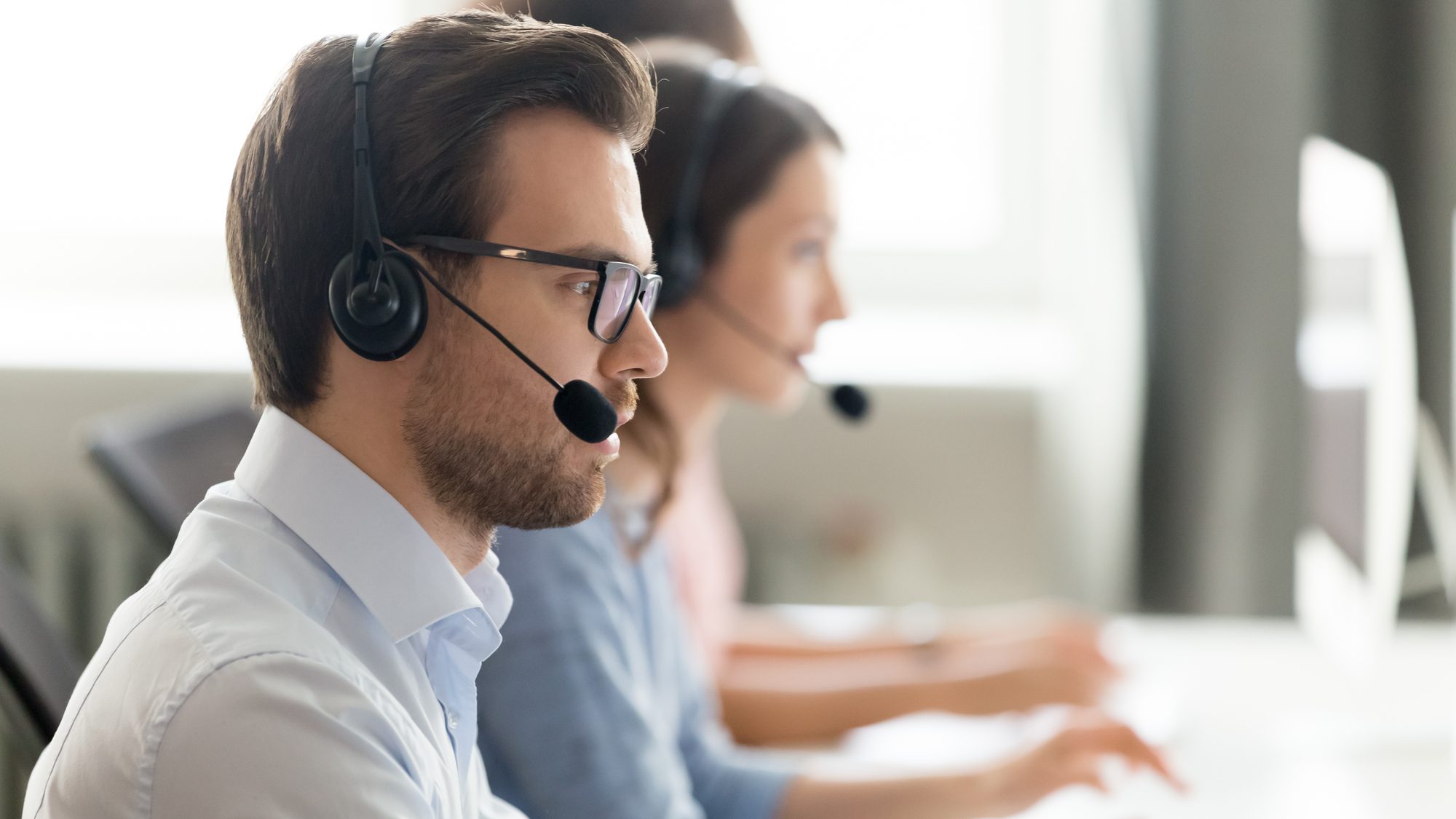 The Money You Deserve
From owing countless dollars on student loans to their monthly rent, it is a common problem for people to run away from their financial obligations. At United Credit and Collections, Inc. (UCC), our professionals offer comprehensive credit bureau reporting and skip trace analysis to locate the culprit so you receive your payment.
Collections
About Us
Since 1974, UCC has been a full-service debt collection agency for businesses and professional entities throughout St. Charles, MO. With more than 40 years of experience in all types of collections, our certified debt collectors specialize in judgments, apartments, student loans, and retail accounts.
Unlike our competitors, we offer our collection services at the lowest rates possible. Our clients appreciate not having to jump through any hoops to receive the quality, personalized support they deserve. We are always available to assist you, and we provide an immediate turnaround for our services. Our professionals are well-equipped with the knowledge and skills needed to get the job done.